Sunshine Coast Flood Damage Inspection Services
If you're a Sunshine Coast resident, you know how unpredictable the weather can be. With heavy rains and flooding being a common occurrence, it's essential to prepare for the worst-case scenario.
If your property has been affected by a flood, you know how devastating it can be. Flood damage can compromise the structural integrity of your building, leading to severe and expensive repairs if not addressed promptly. This is where our flood damage inspection business on the Sunshine Coast comes in.
We understand the unique challenges that come with flood damage and have the experience and expertise needed to help you get your property back to its pre-damaged condition.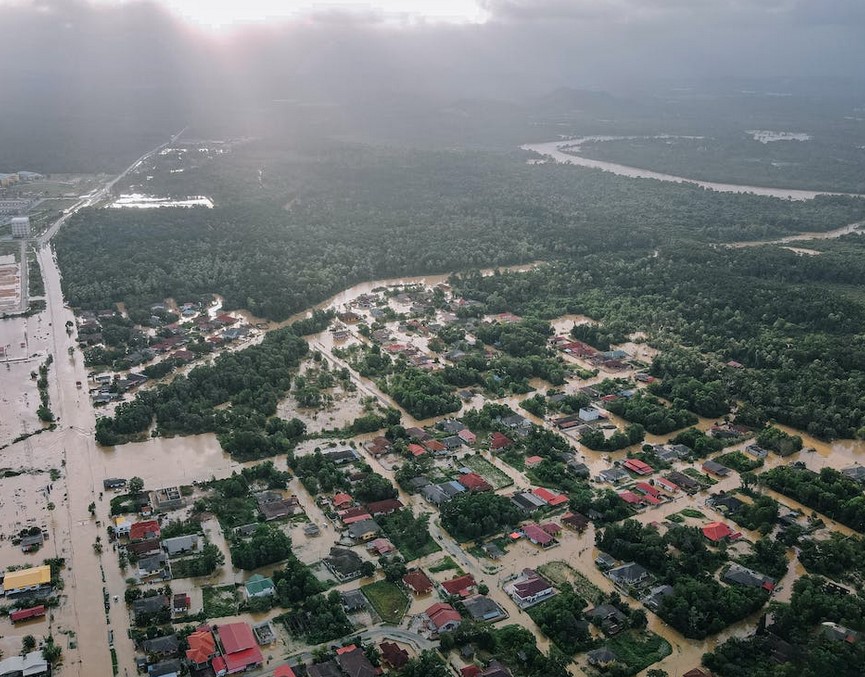 What's included in our Sunshine Coast Building Inspection report
Flood damage can be devastating to a property and its occupants. Whether the result of natural disasters, burst pipes, or other unexpected events, water damage can cause extensive and long-lasting harm to a building's structure and contents.
That's why it's crucial to enlist the help of a professional flood damage inspection service to assess the extent of the damage and develop a plan for remediation.
Our report will include accessible areas of the property including:
How we carry out a Flood Damage Inspection
A flood damage inspection involves a thorough assessment of the property's condition, including both visible and hidden damage. The following are some of the services included in a flood damage inspection: A visual inspection of the property is the first step in identifying the extent of the flood damage. This includes checking for signs of water damage such as discoloration, staining, and mold growth. Moisture detection is crucial in identifying hidden water damage, such as damp insulation, wet subfloors, and hidden leaks. Advanced technology such as infrared cameras and moisture meters are used to detect moisture in areas that may not be visible to the naked eye. After the inspection is complete, the inspector will develop a remediation plan tailored to the specific needs of the property. This may include recommendations for repairs, cleanup, and restoration. Once the extent of the water damage has been determined, the inspector will assess the level of damage to the building's structure, contents, and any personal belongings. This includes checking for structural damage, electrical issues, and any potential health hazards such as mold growth.
Sunshine Coast Flood Damage Inspections Gallery
A selection of photos showcasing the services carried out during a typical flood damage inspection on the Sunshine Coast.
Book a Flood Damage Inspection
Our professional team is standing by to get your next flood damage inspection  report started ASAP! Every second you wait can cause greater delays with your property purchase. So call us now!
FAQ's about Sunshine Coast Flood Damage Inspections
Find out all there is to know about a building inspection on the Sunshine  Coast.
Learn more about managing and protecting your property from flood damage.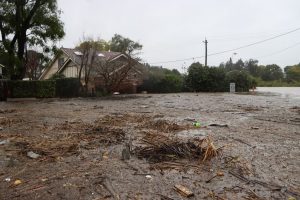 Flood damage to your property can be a devastating experience. The thought of losing your cherished belongings can be overwhelming, but cleaning up after a
Read More »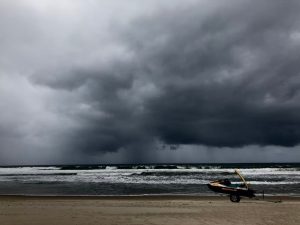 The Gold Coast is a beautiful and scenic location, but it is not immune to natural disasters. One of the most common problems faced by
Read More »