Brisbane Building Inspection Services
Are you in the market for a new property in Brisbane? Don't let hidden defects and potential hazards catch you off guard!
At SEQ Inspections, we provide comprehensive building inspections that leave no stone unturned.
Our licensed and experienced inspectors use advanced tools and techniques to identify any defects or issues with the property, giving you the peace of mind you need to make an informed decision. And with our fast turnaround time, easy-to-understand reports, and competitive pricing, you won't find a better value for your money.
So why wait?
Contact us today and take the first step towards safeguarding your investment and your family's safety!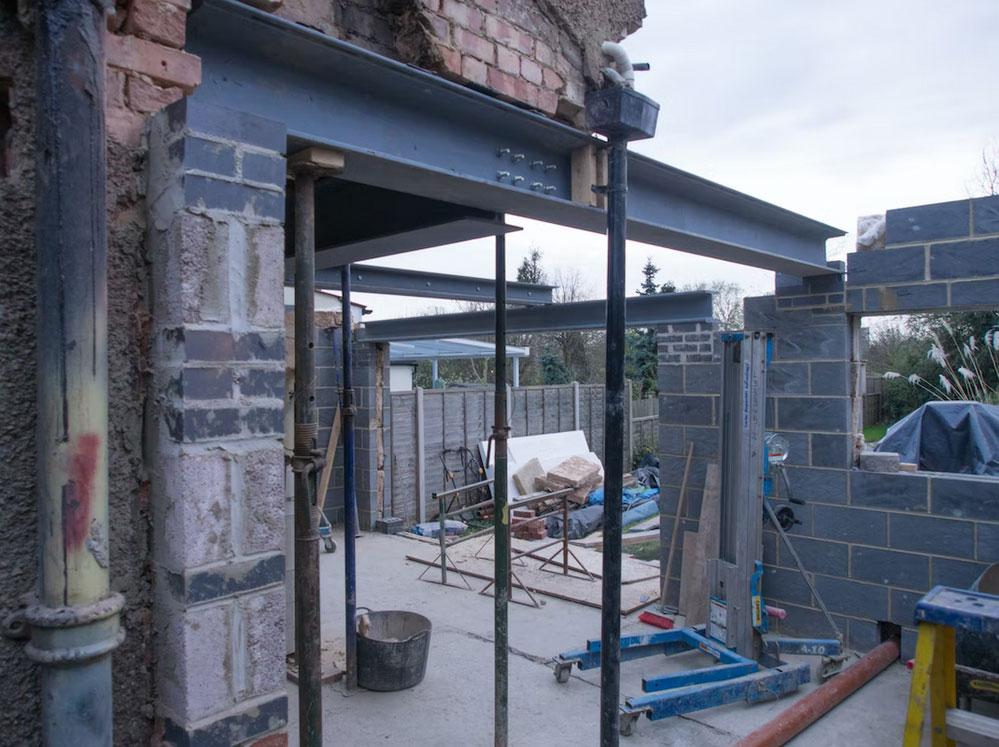 What's included in our Brisbane Building Inspection report
Before you decide to buy a property in Brisbane, a house inspection report from SEQ Inspections will evaluate the conditions of your potential property, giving you the peace of mind that you're making the right decision.
It is a comprehensive report that includes all the information you require, such as a description of the property and the building materials used to construct it. Our experts conduct an inspection to warn you of any severe structural and other damage and inform you of the work that must be done.
Our report will include accessible areas of the property including:
Equipment used for our Brisbane Building Inspections
The SEQ Inspections team is here to make you feel completely certain that your current or future property is in the condition it should be in. Not all problems can be identified by sight and experience alone. There are numerous possible problems that need specialised equipment to identify. To make sure that nothing is overlooked, we employ inspection-specific technologies. Spirit Level & Laser Levels
To identify any motion within the properties framework Humidity and moisture detectors
to inspect for or detect possible future water damage Thermal imaging equipment
give you physical evidence when something is amiss in your home or commercial building, such as leaks or hot spots. to inspect walls and difficult-to-reach locations for termites and ants to recognise different electrical fault signs We use quality software to produce detailed reporting for your peace of mind.
Brisbane Building Inspections Gallery
A selection of photos showcasing the services carried out during a typical building inspection in Brisbane
Book a Brisbane Building Inspection
Our professional team is standing by to get your next building inspection  report started ASAP! Every second you wait can cause greater delays with your property purchase. So call us now!
FAQ's about Brisbane Building Inspections
Find out all there is to know about a building inspection in Brisbane.
Building Inspection Articles
Learn more about managing and protecting your property.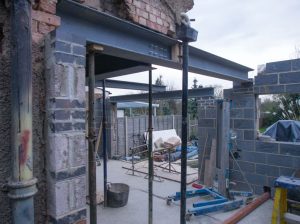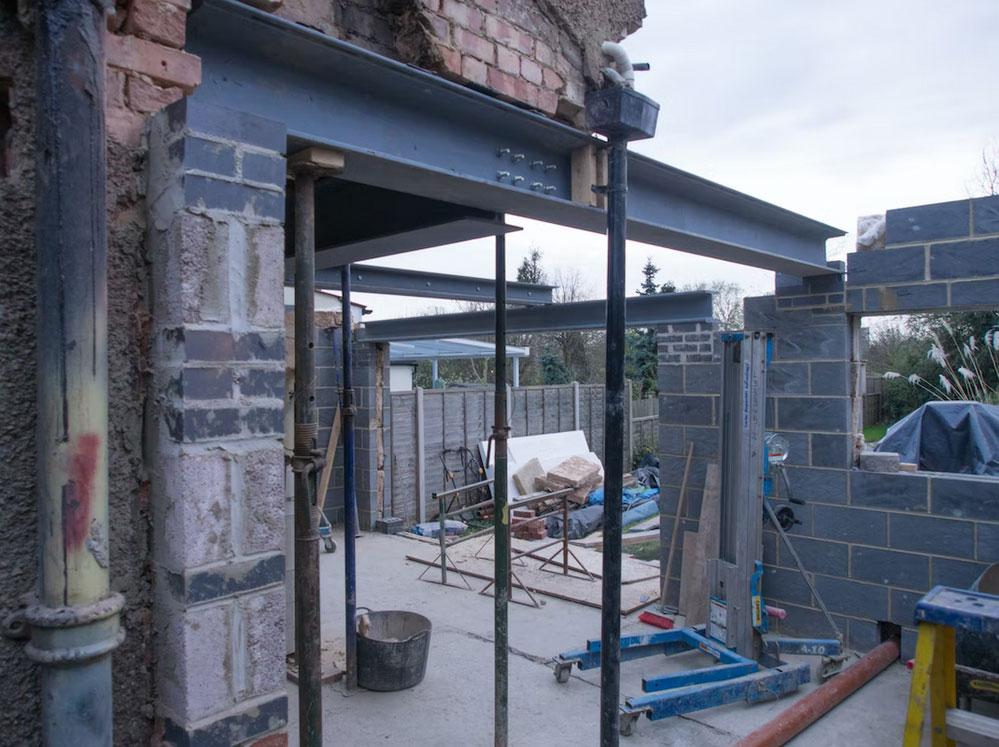 Are you planning to build or renovate a property in Queensland? If so, you may be tempted to cut corners to save time and money,
Read More »