Property Inspection Services
Providing a detailed overview of the structural condition of the property
Make a Quick Inspection Enquiry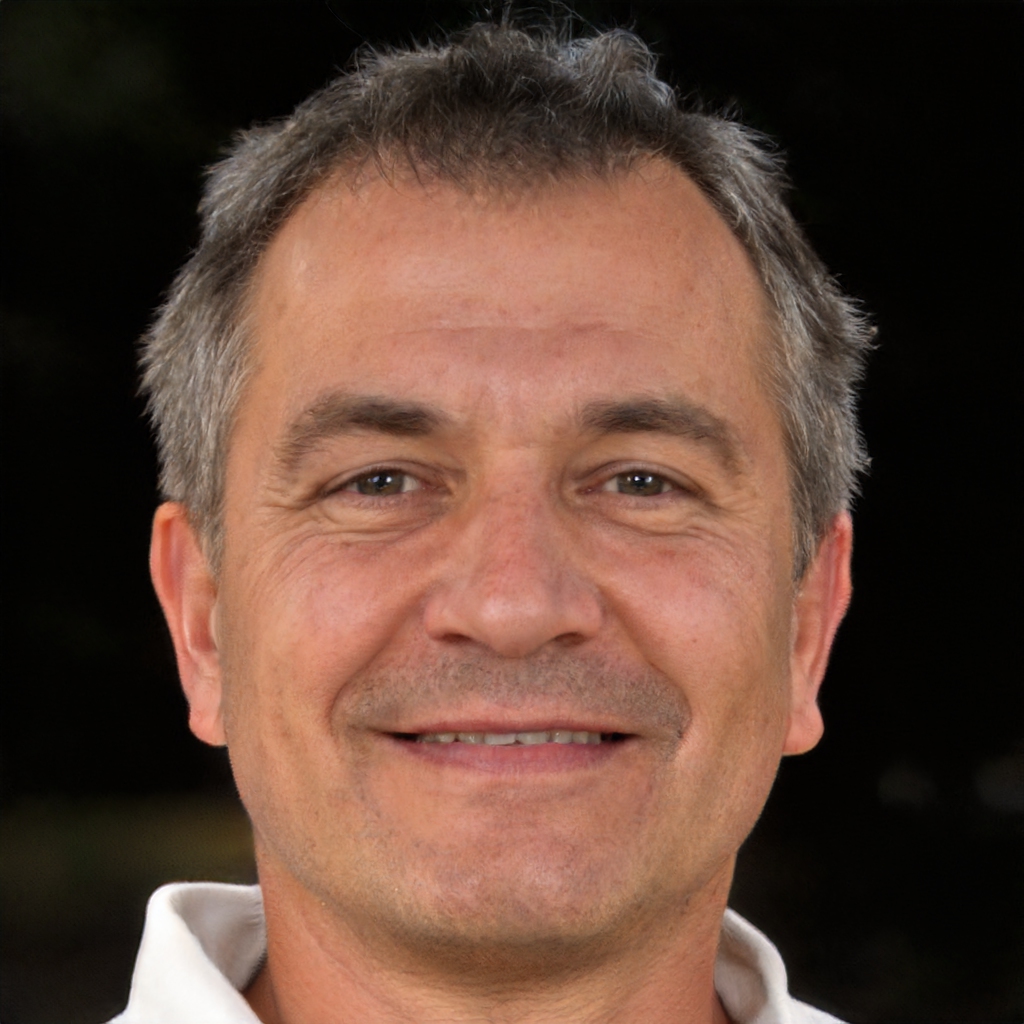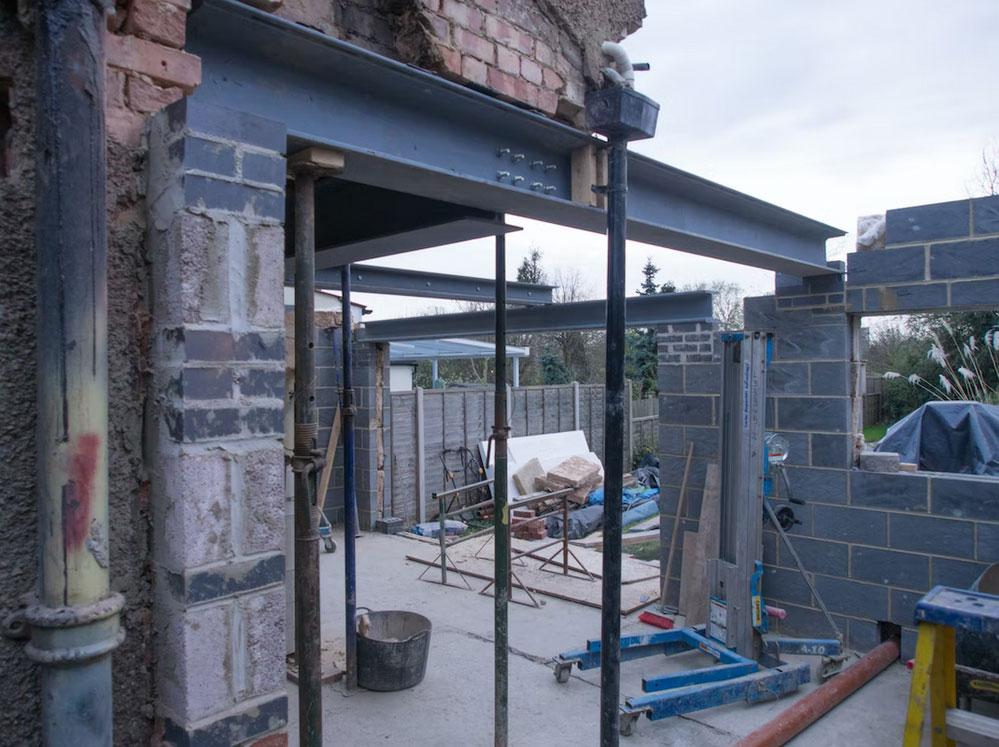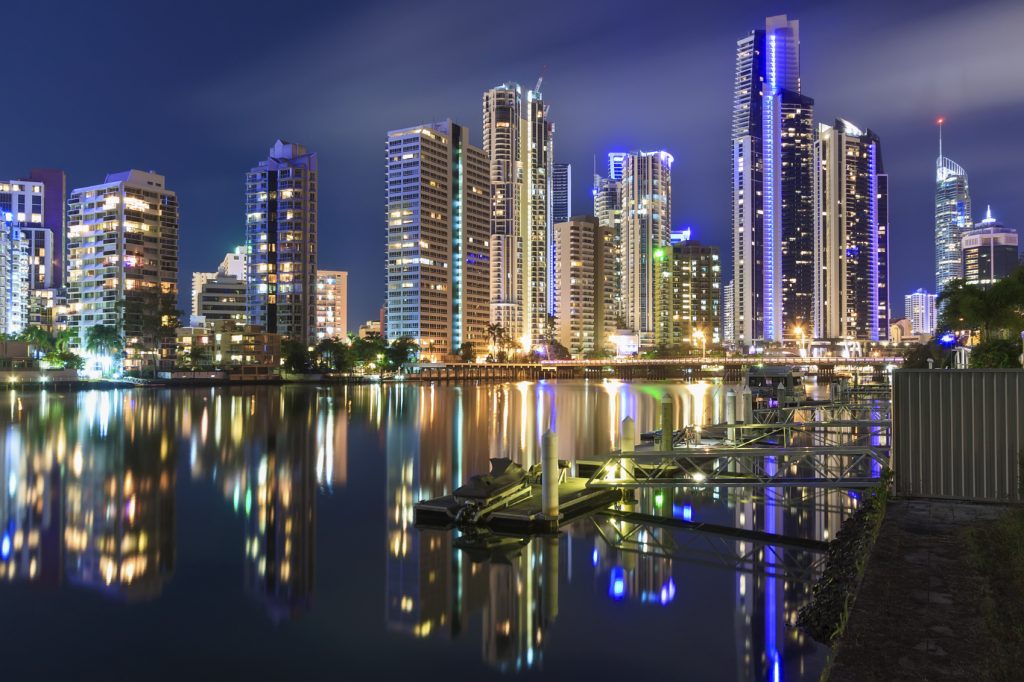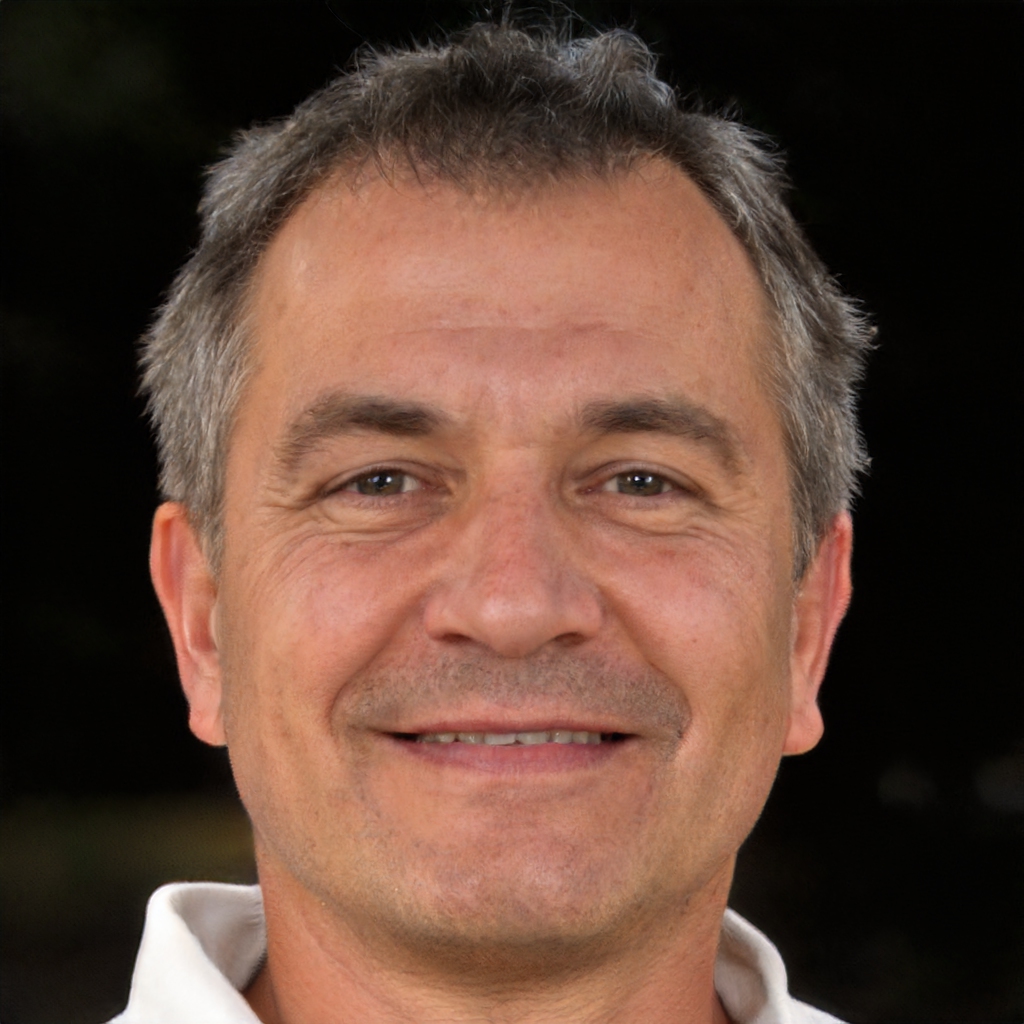 Welcome to SEQ Inspections your trusted partner for quality building inspections.
Our team of experienced inspectors is committed to providing comprehensive and reliable inspection services to property owners, buyers, and sellers throughout Sunshine Coast, Brisbane, Gold Coast and the Tweed Coast.
Know the building inside out with our quality & trusted inspection services
Building inspections you can trust
"I recently used SEQ Building Inspections for a pre-purchase inspection on my new Gold Coast property, and I couldn't be happier with the service! The inspector was extremely thorough and pointed out a few issues that I never would have noticed on my own. The report was delivered promptly and provided all the information I needed to make an informed decision. Highly recommend!"
"As a Gold Coast homeowner, I've used SEQ Building Inspections for several inspections over the years, and they never disappoint. They always take the time to explain everything in detail and answer any questions I have. Plus, their prices are competitive and their customer service is top-notch. I wouldn't trust anyone else with my building inspections!"
"I was a bit nervous about scheduling a building inspection for my Gold Coast home, but SEQ Building Inspections made the process so easy and stress-free. They were prompt, professional, and provided a detailed report with all the necessary information. I appreciated their attention to detail and would definitely recommend their services to anyone in need of a building inspection."
Book your next inspection today!
Contact us now to book your next inspection with SEQ Inspections and get a quality building inspection and fast reporting turnaround.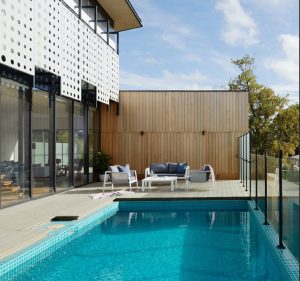 Swimming pools are a fantastic way to beat the heat and spend time with family and friends in Queensland. However, safety should always be a
Read More »